Autumn Begins立秋 | Healthy Chinese Drinks for the Dog Days
    There's an old Chinese saying that goes: "Dog Days are the hottest period in a year while the Sanjiu period is the coldest". Sān fú tiān三伏天 (Dog Days) is the hottest and dampest period throughout the year. The humidity of the surface of the earth rises as summer comes and this damp earth absorbs more heat each day while very little of the moisture is emitted, so heat continues to accumulate on the surface of the earth and the days' temperature steadily increases; then the Dog Days come and the accumulated heat reaches its peak, resulting in the hottest weather of the entire year.

The length of the Dog Days according to the Chinese Solar terms varies from year to year. This year, they are especially long with chū fú初伏 or yī fú一伏 (the beginning of the Dog Days) lasting 10 days from July 12th to July 21st, while zhōng fú中伏 or èr fú二伏 (the second period of the Dog Days) lasts for 20 days from July 22nd to August 10th and mò fú末伏 or sān fú三伏 (the end of the Dog Days) will last for 10 days from August 11th to August 20th.

Today is "Autumn begins立秋lì qiū", but we are now in the second period of the Dog Days too. With the weather extremely hot, people may easily get sick or uncomfortable, so it is important to mind one's health during this period, especially to clear away the impact of summer heat, toxic heat and damp heat. Today, we are going to introduce the effect and production methods of four Chinese drinks that are healthy and beneficial to drink during the Dog Day period

中国俗话有:"热在三伏,冷在三九。"入暑后,地表湿度变大,每天吸收的热量多,散发的热量少,地表层的热量积累,一天比一天热,进入三伏天,地面累积的热量达到高峰,天气就最热。据计算,今年的"三伏"特别长,初伏十日,从7月12日到7月21日;中伏二十日,从7月22日到8月10日;末伏十日,从8月11日到8月20日。今日立秋,但是现在也正值中伏,由于气候炎热,极易中暑或身体不适,因此在此期间也需要注意养生,尤其需要注意的就是清热解毒,防暑防湿。今天,我们将为你介绍四款适合在三伏天饮用的健康中式饮料,并附上其功效和制作方法。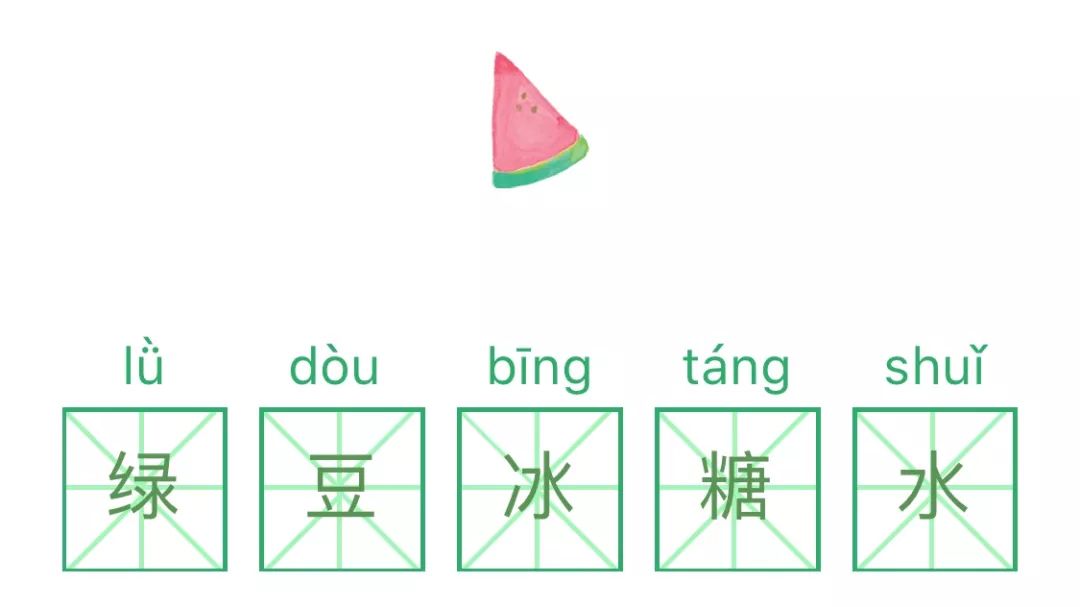 功效 Function
Combats summer heat and detoxify
qīng rè jiě dú
清热解毒
材料 Ingredients
Mung beans, water, rock sugar
绿豆        水      冰糖
制作方法 Production method
1. Soak the mung beans in cool water for half an hour, then wash them.
将绿豆用凉水泡半小时后洗净。
2. Pour the mung beans and an appropriate amount water into a pot or rice cooker and boil. Usually, it takes several hours to boil mung bean soup, so it is essential you check whether there is still enough water left and pour in more water if necessary.
将绿豆倒入锅或电饭煲中,倒入适量水后开始煮。绿豆水通常要煮好几个小时,偶尔要开盖看一下水有没有煮干,根据情况加水。
3. When the mung beans have boiled down to a paste, add rock sugar according to taste and continue to boil for half an hour.
等绿豆基本熬煮成糊状之后,根据个人口味加入冰糖,搅拌,继续煮半个小时。
4. Take the lid off the pot. Put the mung bean soup into the refrigerator to cool it down before drinking it.
起锅开盖,等绿豆汤凉了之后,可将其放入冰箱冰镇再拿出来喝。

Syrup of dark plum
功效 Function
Helps produce saliva and stimulates the appetite
shēng jīn kāi wèi
生津开胃
材料 Ingredients
dark plum 30 grams
乌梅(wū méi)30克
hawthorn 50 grams
山楂(shān zhā)50克
dried tangerine peel 15 grams
陈皮(chén pí)15克
licorice 3 grams
甘草(gān cǎo)3克
an appropriate amount of rock sugar or honey
蜂蜜(fēng mì)或冰糖(bīng táng)适量
1. Wash the dark plums, hawthorn, dried tangerine peel and licorice

将乌梅、山楂、陈皮和甘草清净。

2. Soak ingredients in clean water for half an hour

将洗净的材料用清水浸泡半小时。

3. Pour the water and ingredients into a pot, add more water and boil for 40 minutes; then scoop the water into another bowl and add extra water to boil for another 40 minutes

将泡好的材料连水一起倒入锅中,再加入足量的水后煮40分钟;盛出汤水,再加清水煮40分钟。

4. Add rock sugar, mix and bring to a boil. Filter out the residue and mix the water in the pot and the water in the bowl.

加入冰糖搅拌,煮至水开,滤除残渣,将先后两次煮好的汤水兑在一起。

5. Add honey according to taste, you can also add dried osmanthus to make the syrup more aromatic.

喜欢蜂蜜的朋友们还可以加入蜂蜜调味,也可以在煮的过程中加入桂花增添香气。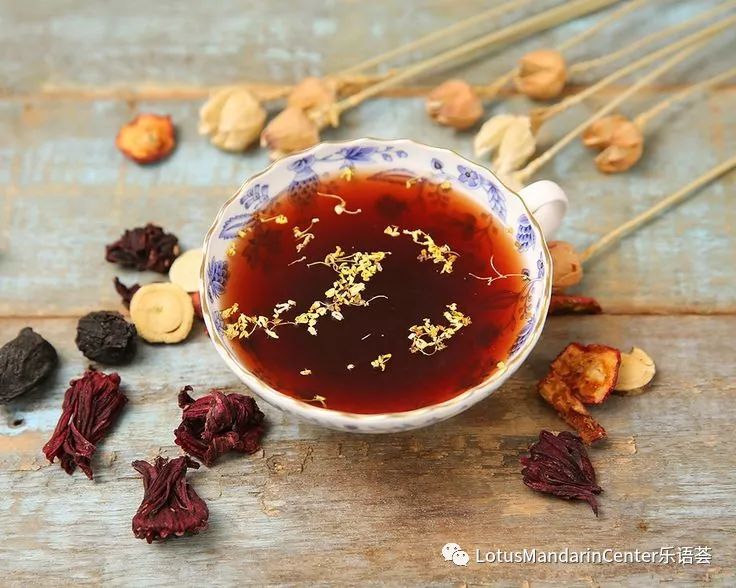 Barley  soup
功效 Function
Combats dampness and lowers blood pressure
qū shī  jiàng yā
  祛湿降压
材料 Ingredients
Barley, clean water
薏仁,清水
制作方法 Production method
Wash the barley, put it into the pot or kettle, add water and boil.
将薏仁清洗一下,放进锅里或烧水壶中,烧开即可。
功效 Function
Combats summer heat and fight fatigue
xiāo shǔ jiě fá
消暑解乏
材料 Ingredients
绿茶,纯净水
Green Tea , purified water
制作方法 Production method
Normally, the temperature of green tea ranges from 80 to 90 degrees, new tea of the year usually retains its freshness and is a better choice if you want to get a better taste.
泡茶温度一般介于80到90度之间, 为了保证绿茶的质量和清新的口感,请购买当年的新茶。
Sign up for small group summer classes, where you will have the opportunity to try plum syrup and Longjing (Dragonwell) Green Tea. Scan the QR code to inquire about class schedules. 
报名乐语荟暑期口语小班集训课程,就有机会品尝到酸梅汤和龙井绿茶。扫描群二维码,咨询课程细节。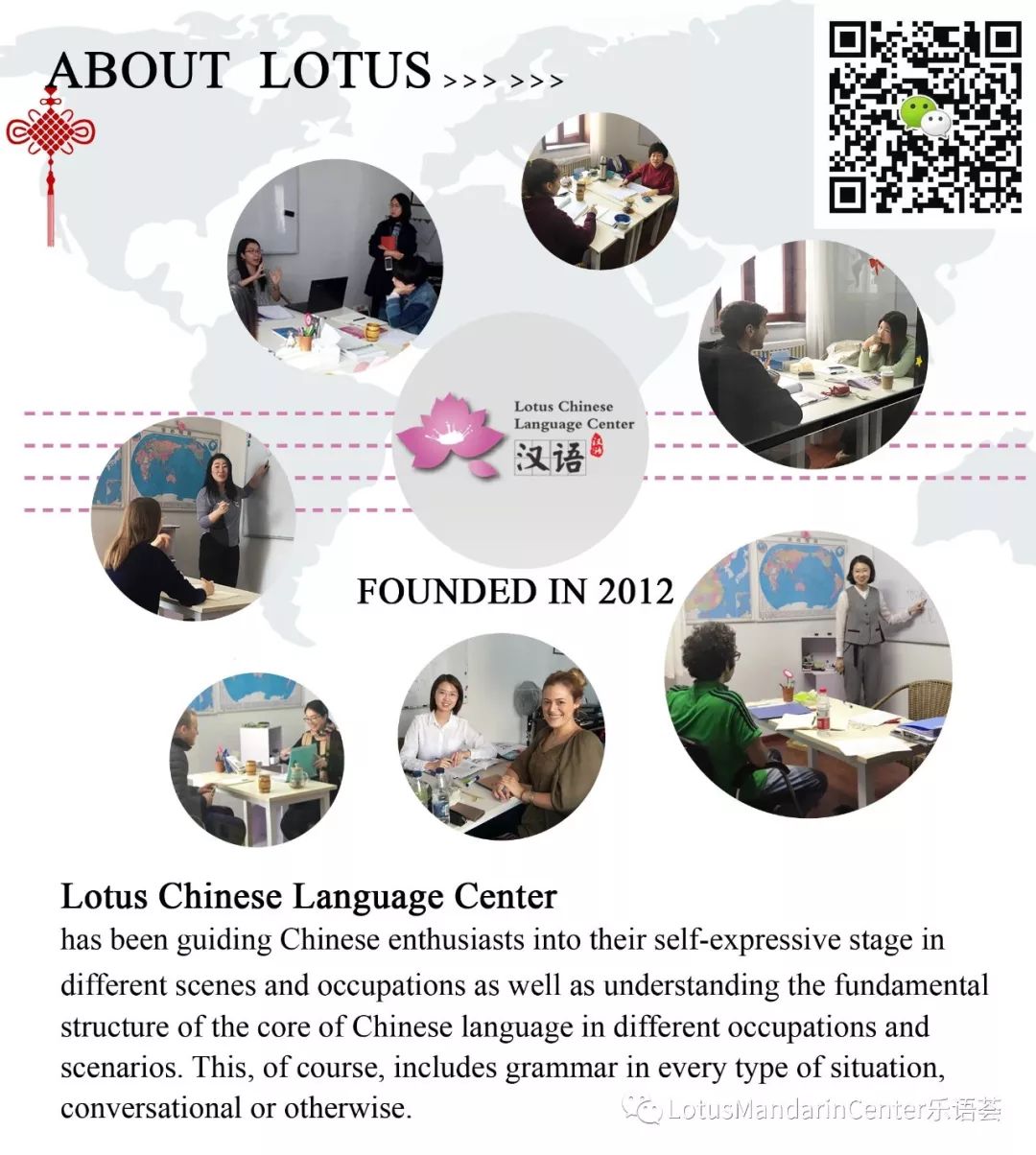 ---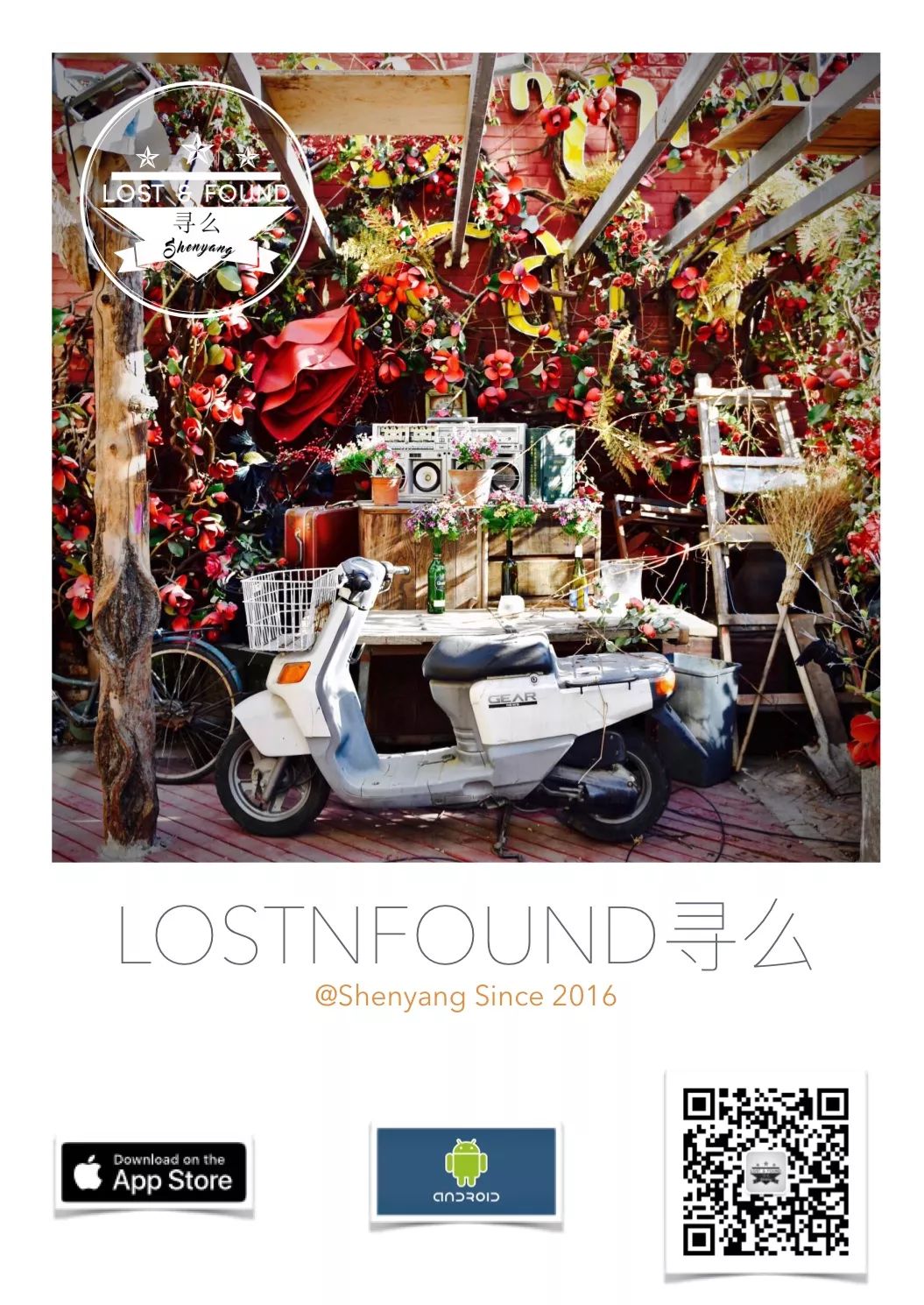 Subscribe for Shenyang Events, News, Jobs and More!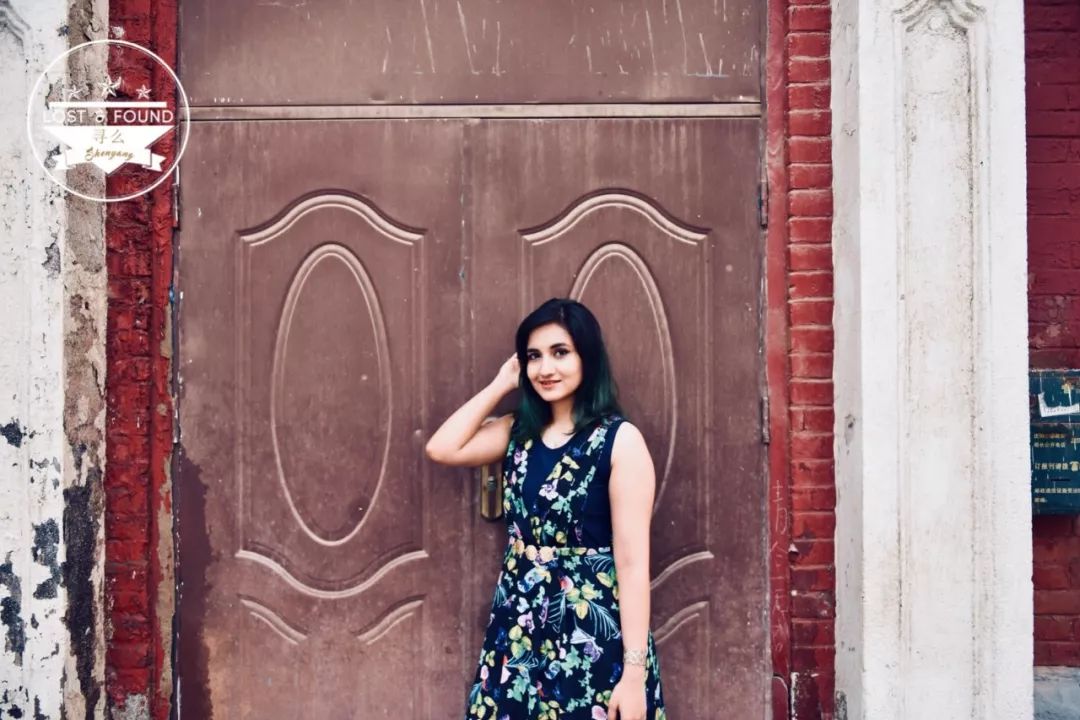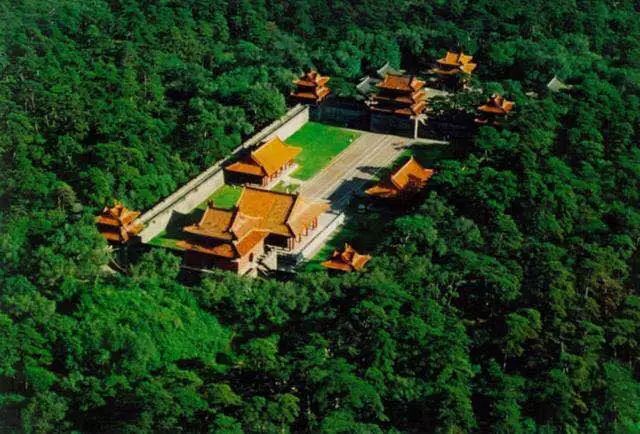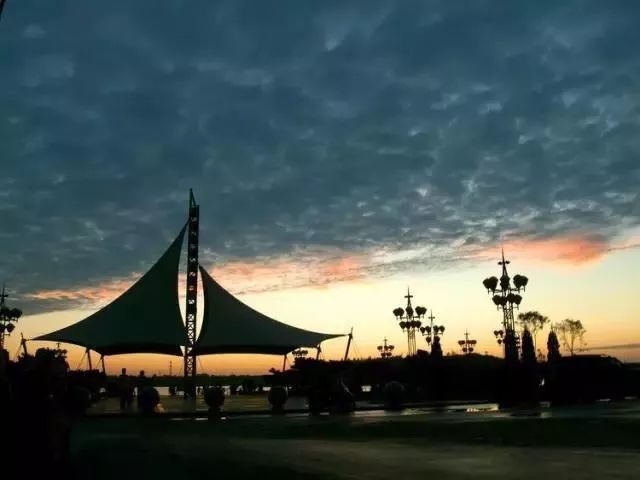 Shenyang Top 6 Places For Sunset Jogging
---

www.shenyanglostnfound.com

Note: SYLF Team is working at our best to bring the most relevant information, events, and special offers to our fans. Please Visit Shenyanglostnfound.com or Click Here to find out more about us.