Hot in Herr
It's Gettin' Hot In Herr

…but you can't take off your clothes!
It's that blistering time of year again, folks. The sweltering heat of Shenyang is upon us as sweat pours down our bodies that no deodorant can concur, the bellies come out into the sunshine from hibernation to roam the streets in search of the best chuar, and our clothes stick to our bodies like velcro. Summertime, and the livin' ain't always easy. While the punch of the rays can't be stopped around this time of year, there are some easy tricks for Shenyang summer survival.
又是一年中最闷热的时候了,伙伴们,你们感受到了吗?此刻的沈阳让我们汗流浃背,小编已经感觉自己的衣服都粘在了身上。暴晒的夏天,刺眼的阳光,如何能变的凉快点呢?今天给大家提几点小建议哦!
"Hit Me Spray, Hit Me Spray"
Listen to your man Trey Songz and invest in a spray bottle. You may think your alright sitting down in your flat, but as soon as you hit the hot pavement walking, your gonna be misting yourself like you just rode Splash Mountain. Speaking of Disney World, John Lehnhardt, an elephant expert at Disney's Animal Kingdom in Florida, says that elephants spray themselves with their trunks for thermal regulation. While elephants start by spraying their ears, he suggests us mere humans start with our wrists to cool down that hot blood of ours. Who woulda "trunk"? Get it? Never mind. Just buy a spray bottle.
首先,准备一个随身携带的小喷壶吧,沈阳的气候还是相对干热的,外部降温很有必要,热的时候在手腕处喷点凉水你会立刻感受到防暑降温的效果!
"The Block is Hot, The Block is Hot"
You're right, Lil' Wayne. The block is definitely hot. And the sun shining directly through those windows into your apartment makes you Mother Nature's ant in a magnifying glass. Closing the curtains help, but it can only do so much. The best sun blocker is to take a sheet, run it under cold shower water, and hang it up damp in front of an open window. Any breeze will be cooled coming in because of the water evaporating and it won't feel as stifling as sitting in your place with all the curtains drawn. Make sure to keep the lights off as much as possible too.
在卧室是不是也热的发疯!挂窗帘似乎也挡不住热气啊,这里有个小窍决!最好的防晒措施是将一块冷水浸泡过的湿布悬挂在窗前,当微风吹过时会经过冷却,给我们带来些许凉意!切记一定要尽量把灯关掉。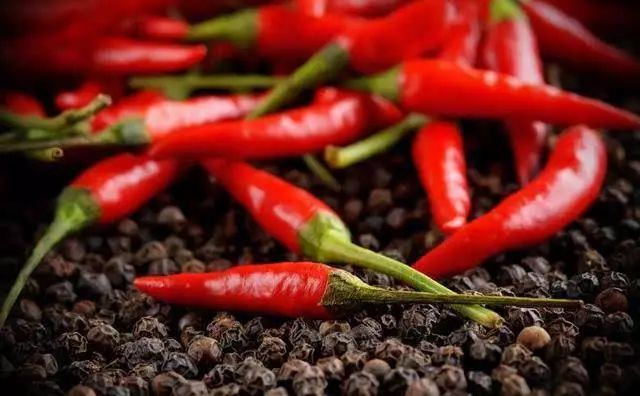 "I'm So Spicy, Pull Up In the Dawn, Spicy"
Sing it, Lil' Kim. The woman knows where it's at — and what to eat when you need to cool down. While eating spicy food such as chili peppers makes you initially sweat more, it actually gives you temporary relief afterward because you are releasing your internal heat while chowing down. So, if you can take the initial heat, you'll reap the benefits after.
可以适当吃点辛辣的食物,比如辣椒,开始会让你出很多汗,但是之后你会很舒服,因为你释放出了体内的热量,先苦后甜哦!
"It's a Couple Things I'm a Fan of"
It goes with out saying for this one, especially if you aren't around AC, but be like 2 Chainz and be a fan of fans. Lots of them. Everywhere. Get yourself one of the battery operated fans for when you are walking down the street. Find one with a spritzer! Invest in one that can connect to the USB port on your computer. Put them all over your house and put a bowl of ice in front of it to make the air cooler and to create a mist. If it is really hot during the day, turn the fans to face the outside of the window to blow the hot air out and turn them around at night. Remember to invest in your fans during off season. They are cheap then, but as soon as Spring starts rolling around, those prices will start rolling up. Most newbies to Shenyang wait until it starts to get hot and fans are either out of stock or prices are sky high in the stores. If you have a friend that's leaving and is getting rid of some household items — grab the fan. Trust us. You'll thank us in June.
准备一个电风扇是必须的啦!但是要在淡季采购哦,否则价格可能超高或者出现断货的情况。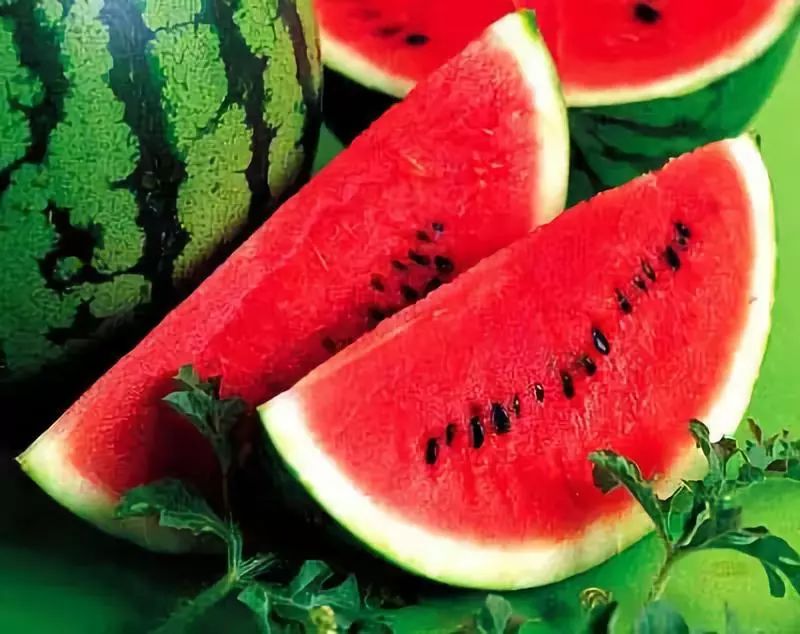 "Gucci My Water, Chanel My Water, Louie My Water"
While your water may not be top shelf like Mutang, $eoul Kid, and Rapideal's, it is a given when facing the heat that you have to drink more water. How much depends on your weight, but dehydration and heat stroke are no joke. Also, once you are exposed to heat stroke from dehydration, you are more likely to get hit with it again under less extreme circumstances. The key is to keep drinking before you get thirsty which can be difficult for people who don't like drinking water. Try adding lemon, a little bit of juice, or pieces of fruit. Also, eat lots of fruits that naturally contain a lot of water like watermelon. Pop the fruit in the freezer and turn it into popsicles or ice cubes. Another trick is to put your water bottles in the freezer overnight and then you have an ice pack that will melt into a water bottle once it hits those penetrating beams long enough. And if it's hot water you are looking for, simply leave it in the sun longer. Who says you can't have the best of both worlds?
最重要的还是多喝水!多喝水!等到口渴再补充水份就来不及啦。早上来杯蜂蜜柠檬水,再配上点西瓜这样水分充足的水果就更棒了!虽然夏天的玛格丽塔酒非常美味,但一定要记住他不能代替水,喝完之后也要多补充点矿泉水来保持体内的水份。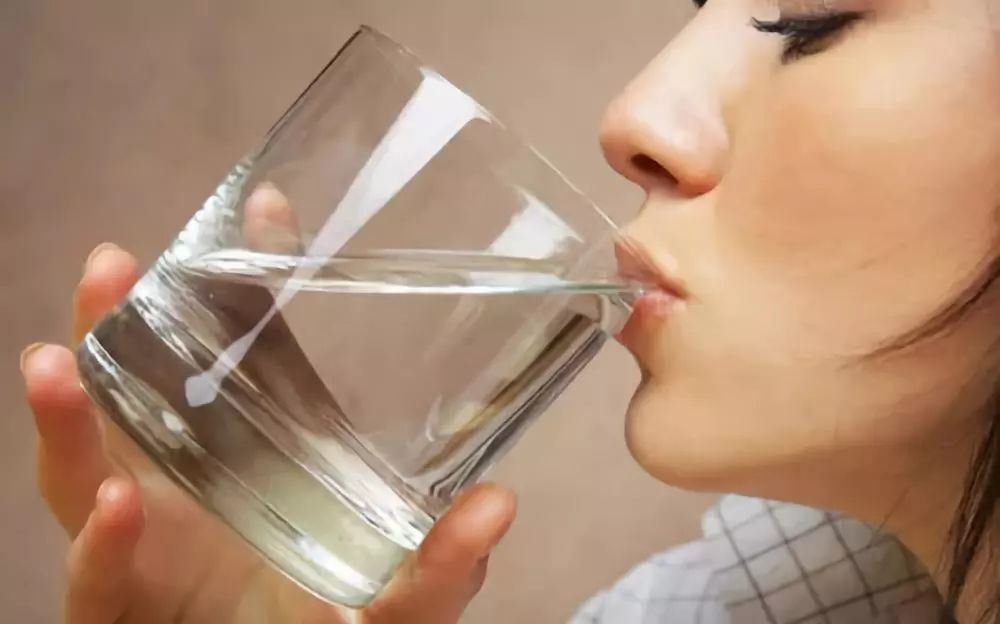 And while those summertime margaritas are devilishly delicious, keep in mind you will have to drink more water afterward to stay hydrated. And, no, it  doesn't count as drinking water with the margarita if its frozen.
I think Ne-Yo sums it up best — "Summertime and It Feels So Good". Unless you are so miserable from the heat that all you want is a nap and to stick your head in the freezer. Hopefully these preventative tips bring nothing but bright vibes for your Summer of 2018. Stay cool, Shenyang!
---