Beita Temple Fire Worship Ceremony
The annual fire worshiping ceremony will be commenced from September 28th to 29th at Shenyang Beita Lama Temple.
In the name of Yanmāntaka, the Wrathful Guardians of Buddhism – is called upon, and it is said that through this inferno offering, he is able to with his awe-inspiring power, or virtue, to suppress evildoers and protect the good.

The lama tells me that the Yanmāntaka is the wrathful form of Manjushri, the peaceful deity of wisdom. Its power trembles the three realms of existence and destroys all evil.

The four major part of the ceremony includes the presentation of cease, augment, attract, and seize and each could ultimately eliminate karmavaranana or evil, amplify merits, wisdom, longevity.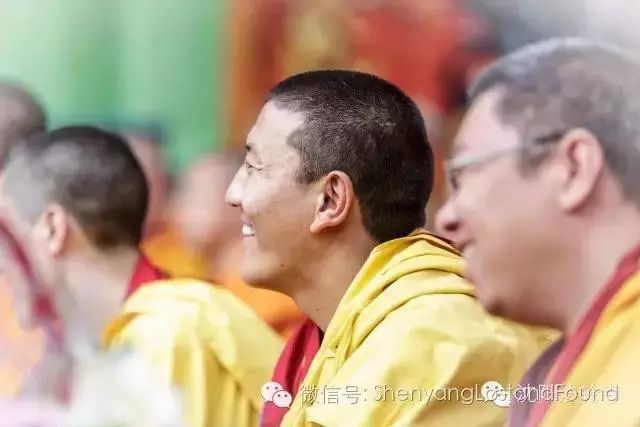 If you wish to attend to this ceremony please contact us for details.