Second Chance For Dogs Shenyang
Lost & Found is a proud sponsor of Second Chance For Dogs Shenyang!
A dog is 'man's best friend'! If you're one of the many people who think that canine companions make the perfect pet, then why not consider adopting a dog from Second Chance For Dogs Shenyang?
Second Chance for Dogs Shenyang is a group of local and expat animal care givers and shelters around 200 dogs and they available to adopt today!

The Dream
"Wish no more dogs will get sick and everyone can find a nice home."
Seeking Sponsors 
Help with dog food and medicine as well as buying the dogs from the restaurants and slaughterhouses.
Connect with shelters in other countries for abroad adoption
Partnering with small training schools or dog trainers for dogs to become helper dogs would also be awesome.
Make the shelter warm for winter but still let them have fresh air so they won't get sick
Become a care giver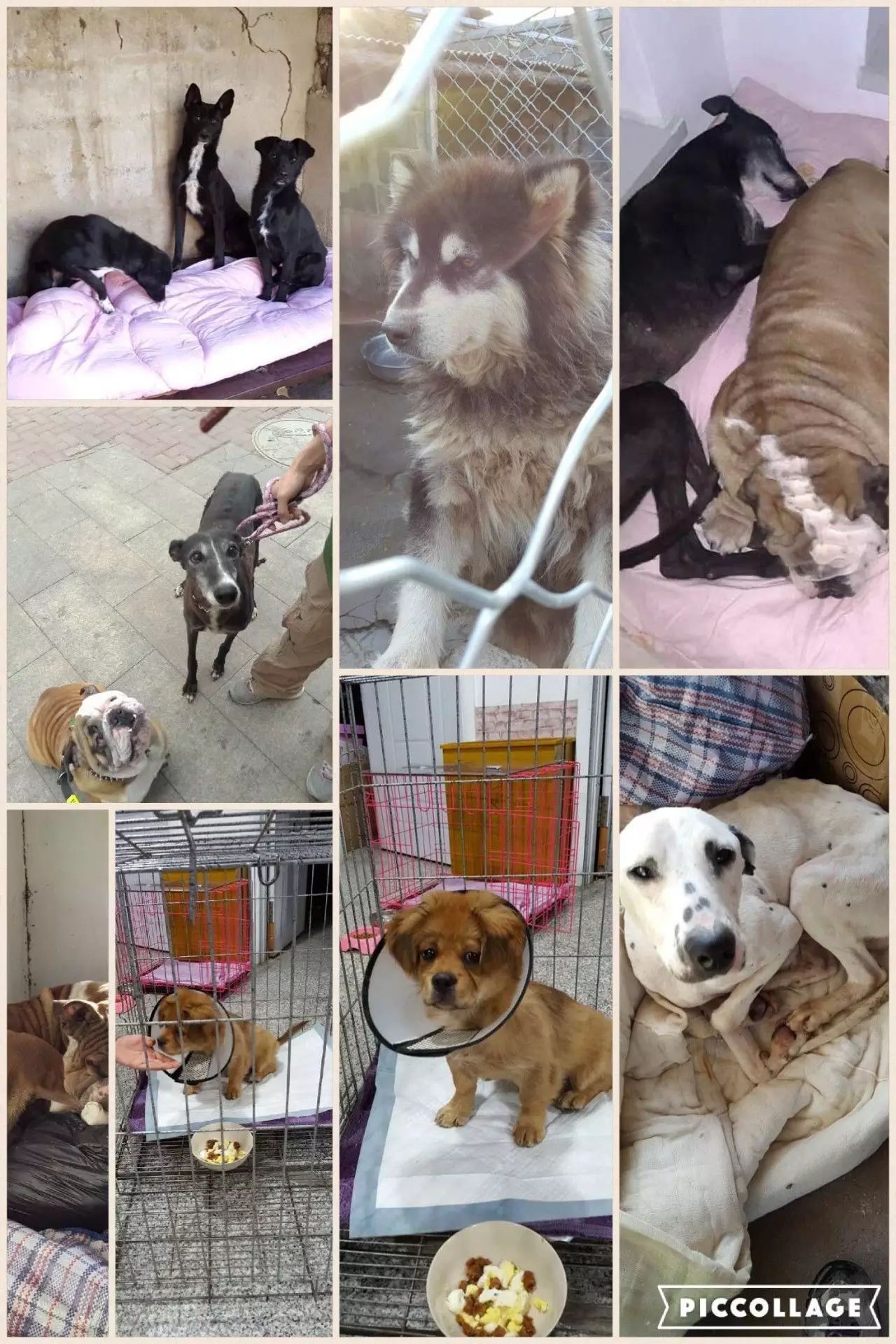 Why dog adoptions, and not buying from a pet supplier?
You're making a difference. Many dogs haven't had the greatest start in life and are actively seeking kind owners to transform their lives for the better.
Friendly, fun pets: Shelter dogs often make great pets and will bring warmth and fun into your home.
Healthy dogs: All our dogs have been given thorough physical examinations and vaccinations.

Dog Adoption: Things to Think About
Initially, you need to assess your home and lifestyle and ensure that you are ready for the responsibility of owning a dog. They not only require a good home, but plenty of exercise and fresh air; not to mention attention! Check that you've got the time to dedicate to your new four legged friend, to ensure you both get the best from the experience.
The Dog Adoptions Process
When you're ready to proceed, have a look at our selection of dogs below. If you prefer, you can also come and visit them at our shelter.

If you spot a dog or become a sponsor then simply contact us we'll lead you through the rest!