Share Luggage Space To Fund Your Travel | LostnFound寻么 Agents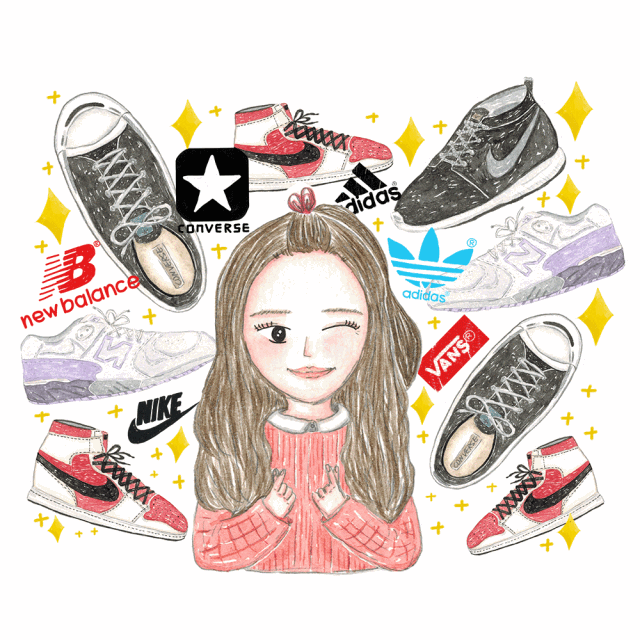 Who are LostnFound寻么 Agents?
A LostnFound寻么 Agent is a person in our global community of some of the most interesting people on earth. We help you to buy goods from other cities or countries because of the price difference and availability of the goods in your area, share top venues, sights and travel tips from all over the globe. With hongbaos going directly to fund our trip, therefore, we can travel the world, for free!