SYLF Memoir of SAW Music Festival Fall 2017
SYLF Memoir of SAW Music Festival Fall 2017


Last Saturday, the very first Screaming at a wall music festival was definitely a party to remember, SYLF was on site to interview some of the participants and organizer.
AKA COCO
"Very happy to meet all of the organizers of this activity on the bus, the venue was exciting, it helped released a lot of life and work pressure. Before dark, we had been ready to enter the state, when you see the people around you are in a high state you will be infected instantly. Seeing flowers, trees, and hearing music, all the troubles were driven away. My deepest impression was that when the instability of speakers did not sound at the time, the DJ and friends did not complain, when the music resumed, everyone immediately enters the state and people were moving at the cold September night, but the cold weather did not affect anyone. I hope that such activities can be held again and I will the support all the SAW and Wonderland staff to the end!"
Shawn, Veteran Barkeep
"while I think the location, season and music is a big factor for SAW music festival, the team did a hell of a job considering its budget and time"
AIIEX, CU8E
"The is the most underground party and compare to other music events, SAW is not so commercialized"
Professor Panhe, Bookstore of Failures 
SYLF: "What do you have to say about being the "king of dance"?
Pan "…."
Xiaoya,Silin, Mengmeng,OLs
"Our most memorable moment was when a guy got naked and attempt to jump in the water, lol. We loved the music and the large venue if the stage was bigger that would be more awesome. I danced so much that day and have won first place in my WeChat steps!"
Mr. Ocean
"Well, the preparation is not bad, the environment is OK, the atmosphere is a little bit not for me. I think a barbecue party should be good. There can be some live music or performances. There should be more hot songs on the list. Of course, this is my idea"
Someone was having too much fun ….
Local police officer
"We never had this kind of party here, where are you guys from? China ?"
SYLF:  "…"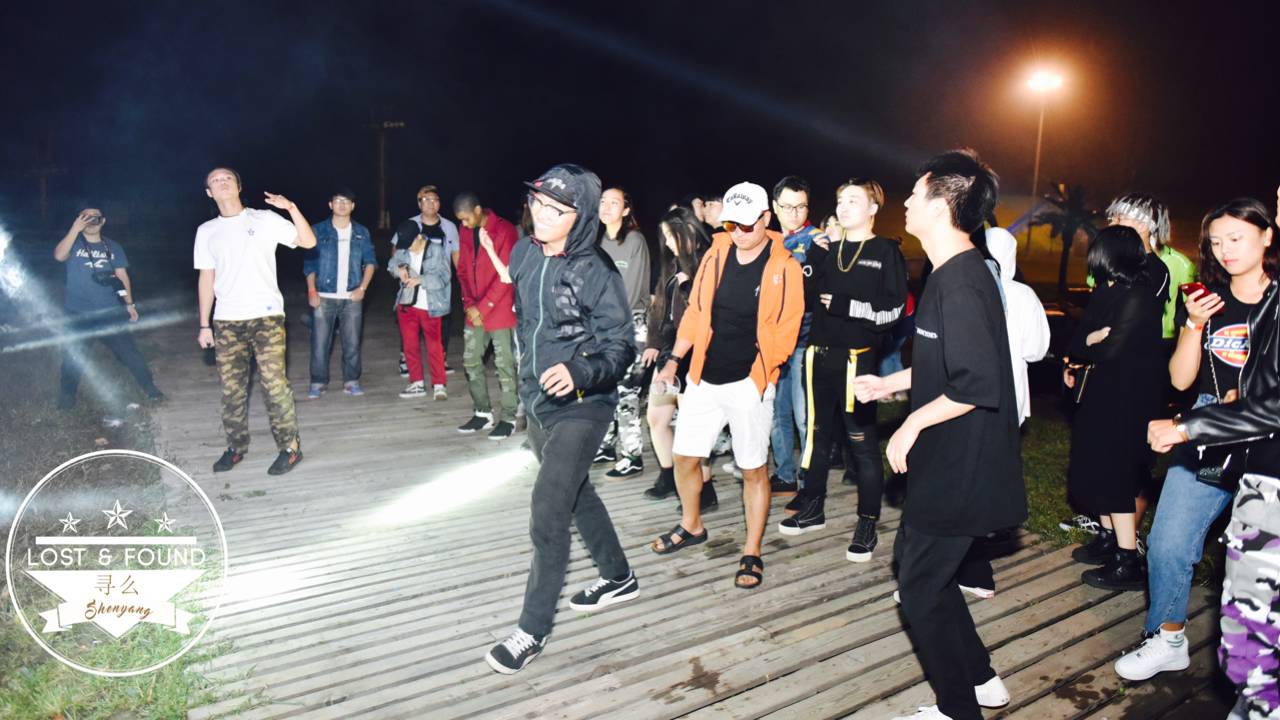 DJ Clinton Sholl 
"Screaming at a Wall was the perfect end to summer days and a perfect beginning for more new unique creative events in Shenyang. I loved playing music and dancing with wonderful friends and can only hope everyone that was there felt the same way."
DJ Tommy 3000
"This event was a big step in the development of independent (especially electronic) music here in North East region. Special thanks to organizers: we saw a lot of new faces and heard tons of real music. Hope it's just the first step and even more, hidden artists will come out and join us next time."
DJ Neyly
"10 out of 10. Because it was for the first time. The atmosphere was great, people were dancing, talking having fun. About technical moments I had my personal equipment problems. Also, want to say that sound system could be a bit more powerful, but it is because I have been to numerous events and when you hear better you start hearing worse. But overall it was really great. Enjoyed completely and unexpected"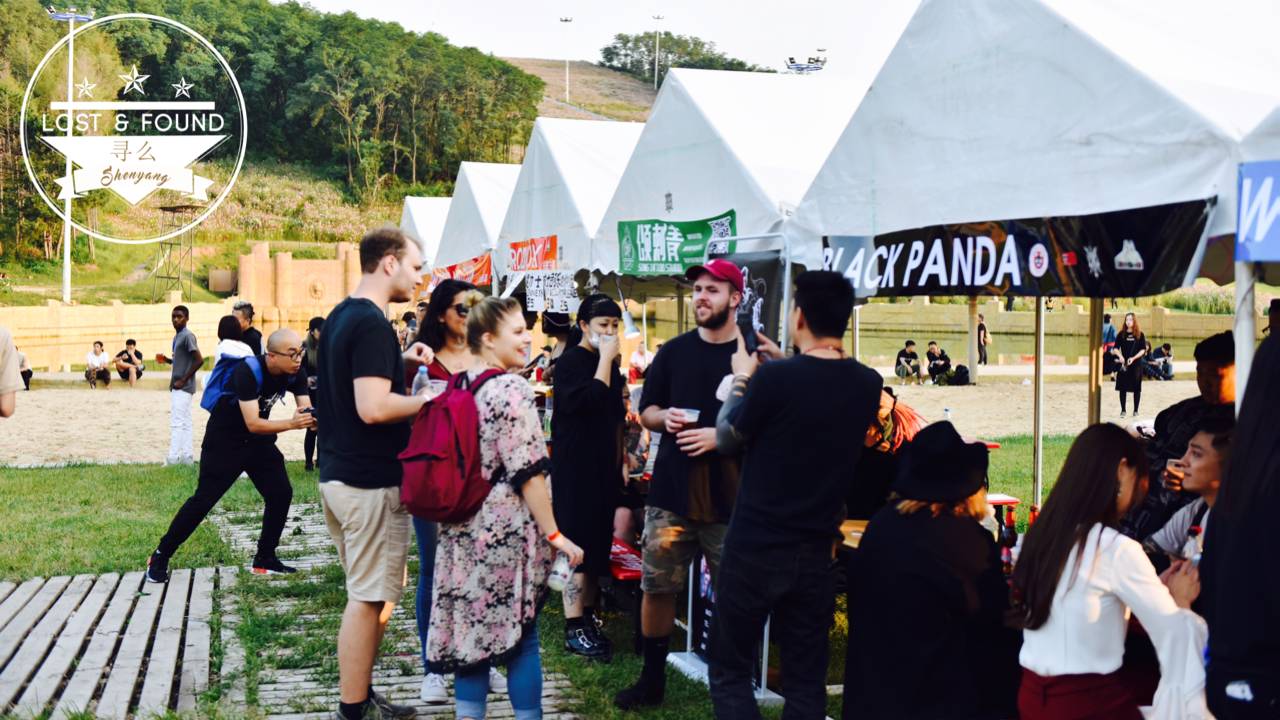 Zachary, English Teacher 
"It was a great event man, Let me know if anything else like that is going on!"
Xiao Wei, Song Tattoo
"最牛逼的户外电音节 This is the most NB outdoor music festival! "
Michael, Lenore's
"Great event, we had a lot of fun, the venue is too big"
Ms. Ice, Wenan No.15 Bakery 
" This was a great event, I think it was amazing that all the trendy or artsy kids from Shenyang were all gathered here in one place. We really appreciate to be part of this event, will attend again! "
Wang Er, D Tattoo
"I think it needs more vendors, and it was a little cold, but I had a lot of fun, thank you!"
From Our Host 
"Unfortunately, we didn't let you completely lose yourselves at this party, you still have found your way home and the police has regrettably stopped the skinny dipper… We are very honored to have shared the day together on September 9, 2017, until midnight. In this world, during that time, some people were born, some people died, some people were collapsing, again and again, some people have harvested the most successful moment in life. During this time, we were together, within the same piece of land, drinking, twisting the bodies and hearts in the same moment, breathing, thank you for living in your youth, you might also grew a little older, thank you for that, too. Let's meet again next time, believe in the power of creativity" – Screaming at a Wall Team