Job | Admissions Advisor
Shenyang Xinqiao International Education is Seeking an Admissions Advisor (Course Consultant)
Qualifications:
1. Bachelor degree or above, major in English, Communication or Marketing, with a good command of spoken and written English. CET4 certificate or above preferred graduated student preferred.
2. Age: under 35 years old.
3. Overseas study experience, marketing, and education industry experience are highly preferred.
4. Knowledge of Microsoft-Office tools.
5. Ability to work and organize tasks independently, and notarize self-test and self-evaluation, have strong market insight and sales skills.
6. Flexible, conscientious, energetic, and possess strong communication/interpersonal skills.
7. It is a priority to have the relevant working experience in English.
Job Responsibilities:
1. Conduct tours with visiting parents/potential clients to introduce the school's philosophy, curricula, and related programs.
2. Answer phone and email inquiries regarding admission to the school, keeping accurate updated records to track and follow up with these inquiries.
3. Responsible for the planning and implementation of publicity and exhibition activities related to the school, and assisting in the organization and implementation of offline marketing activities.
4. Responsible for the development, construction, and maintenance of channels, and provide effective customer resources for consulting services.
5. Attend and/or present at various outside events where required. Coordinate with the academic and other school staff in compliance with the general policies and requirements of the schools
Compensation:
1. 3 months' probation period with minimum salary is negotiable (Around 2000-3000). Negotiable.
2. After 3 months will be 3000-8000 (not including benefits/allowances).
3. Contract employees will have insurance and related welfare benefits.
Contact: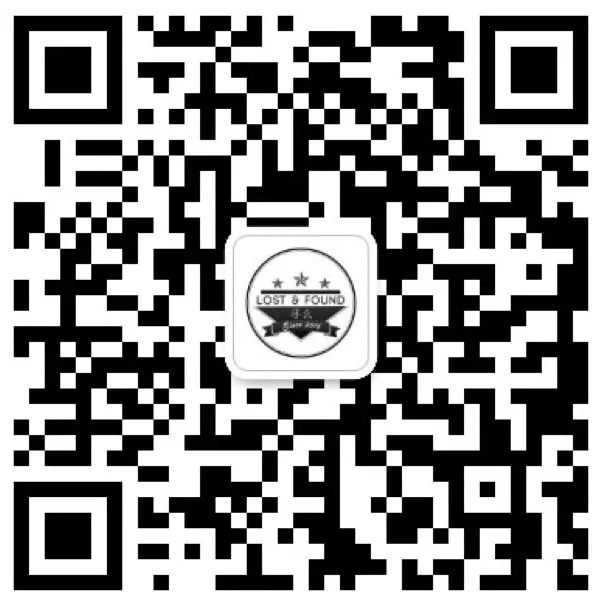 Wechat ID: Lostnfound2016

Tel: 185-4015-7263
Email: info@shenyanglostnfound.com