Job | Kindergarten English Teachers
A large kindergarten chain in Shenyang is seeking foreign Full-time and Part-time English teachers.
Salary: Full-time salary range from 12000-25000 RMB, final offers will depend on experience and English Level. Part-time salary starts at 6000 RMB
Type of school: Kindergarten/Preschool
Workdays and hours: Regular 40hrs per week, Monday- Friday, 9AM-5PM
Native/Non-Native: Both, Native Speakers preferred
Visa: Yes
Housing: Yes
Vacation: 10-15
Contact information: 13236630759
Location: Shenyang, China
Send videos and bio to info@shenyanglostnfound.com or wechat: lostnfound2016

The LostnFound Co.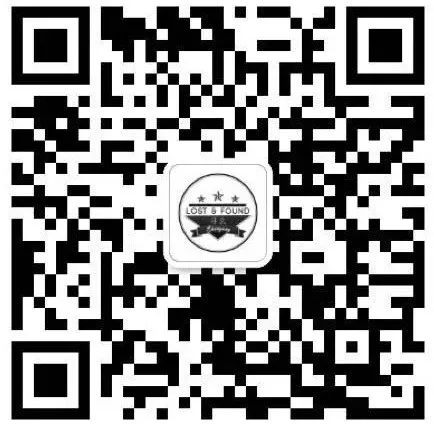 Wechat: lostnfound2016

Tel: 185-4015-7263
Email: info@shenyanglostnfound.com