Job | Spin Class Instructor
Local Gym seeking a Spin (in-door cycling) Instructor that is both energetic and experienced. Offer starts around 6000RMB per month for 5 fixed classed per week, the final offer will be determined upon interview and trial course.
Send videos and bio to info@shenyanglostnfound.com or wechat: lostnfound2016

The LostnFound Co.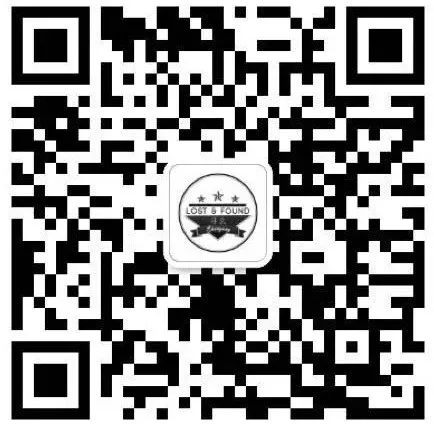 Wechat: lostnfound2016

Tel: 185-4015-7263
Email: info@shenyanglostnfound.com