Shenyang Winter Bucket List
Lost and Found Shenyang
editor rounds up some of the must-do things for the winter season in Shenyang.
1. Build a Frosty and Snowball Fight
What could be more satisfying than building a snowman with the fluffs and dodging when your friend yells 'incoming'. You can do these anywhere with a lot of snow just make sure you don't put rocks in them or I'll have tell mom…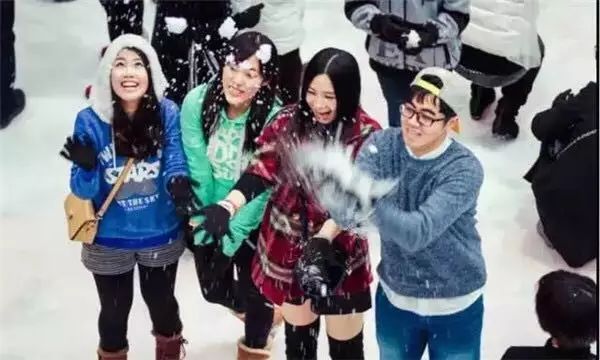 2. Ice Skate Rink
Ice Skating can also bring out that child-like sense of holiday excitement. Spending a day with friend and family at the rink is the best way to do this in Shenyang. As most are outdoors and a natural ice rink, you'll have to wait to skate until the lake is completely frozen over late December. But once it is, you're looking at a full day of fun on the cheap. Skate rentals are around 20RMB per person for a full day. Ice bikes and rickshaws are also available for rent as well.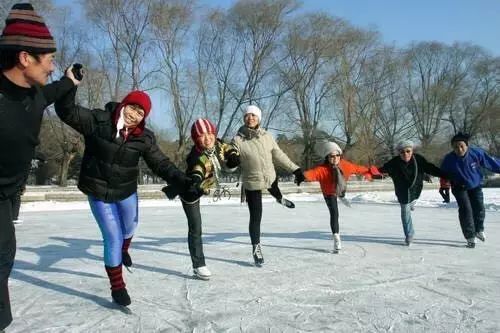 3. Eat Hotpot
Eating hot pot during wintertime is a tradition spanning more than 1,000 years in China. With temperatures dropping down to frigid, sitting down to dinner around a piping hot pot sounds like the perfect way to warm up.
4. Learn to make Dumplings by winter solstice
Making Dumplings is a must have skill if you want to be a guest at local friend's house, they literally test your skill here, because every successful dongbei family is a well-oiled dumpling making machine. Therefore, learn it, practice it by winter solstice, which falls on December 21 this year, marks the longest night and shortest day of the year. If you are a pro by then, you have earned your tickets to come back for the Chinese New Year.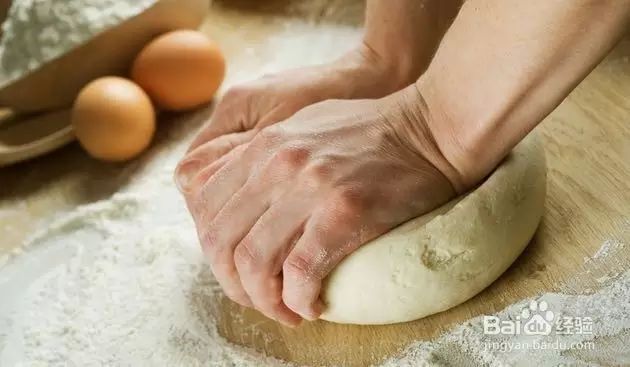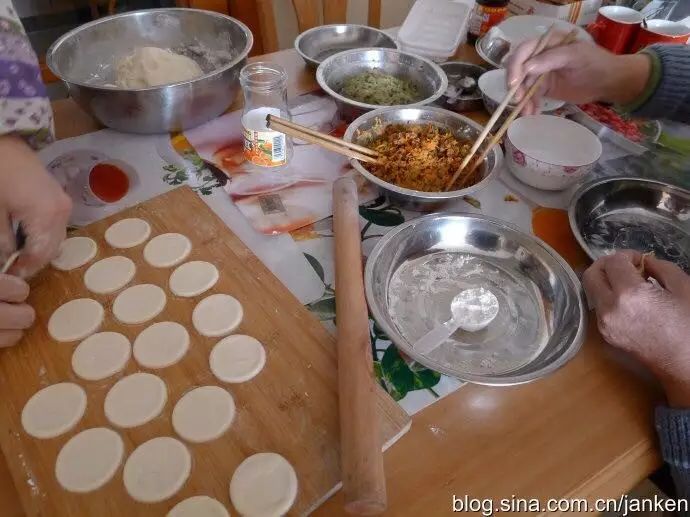 5. Wish for Luck at the BeitaTemple 
Laba Festival, which falls on January 17 next year, is celebrated as a Buddhist holiday but also one of the historically coldest days of the year. To celebrate this fest, which celebrates the day Buddha attained enlightenment, people gather at the temple to make aspiration for peace and fortune.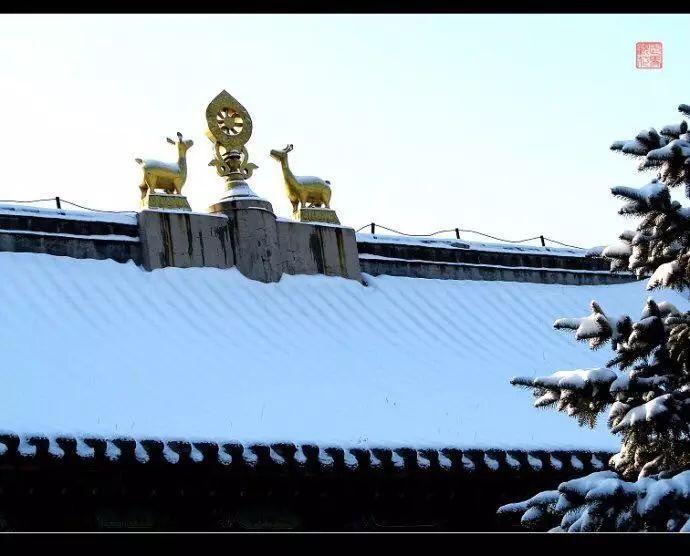 6. Find your Inner Shaun White
Take a weekend trip to any of the ski resorts nearby, who knows, you might come back with a gold medal.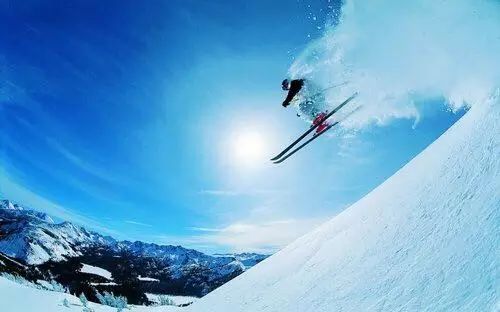 7. Make time for the Hot Spring
Needless to say, we always need some 'me' time, what's a better way to do this besides relaxing in a natural hot spring resort while watching the snow falls on your cheeks.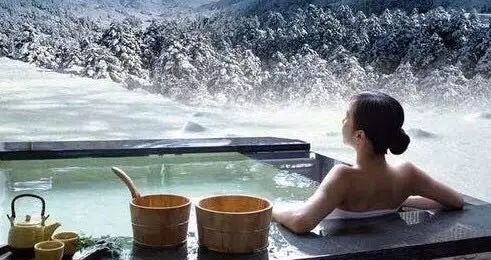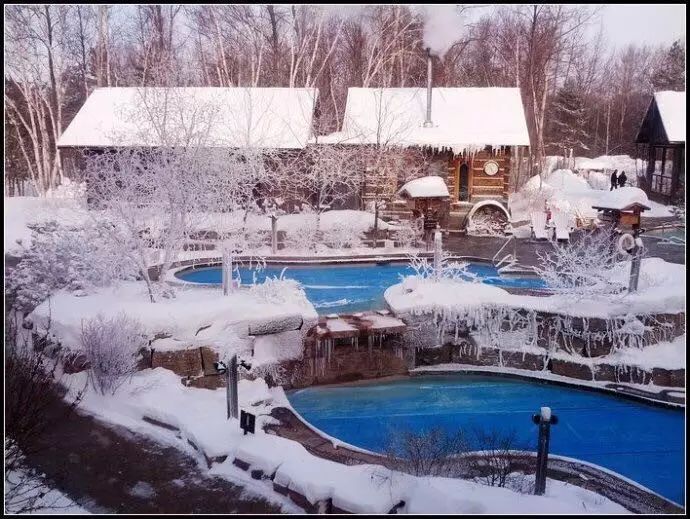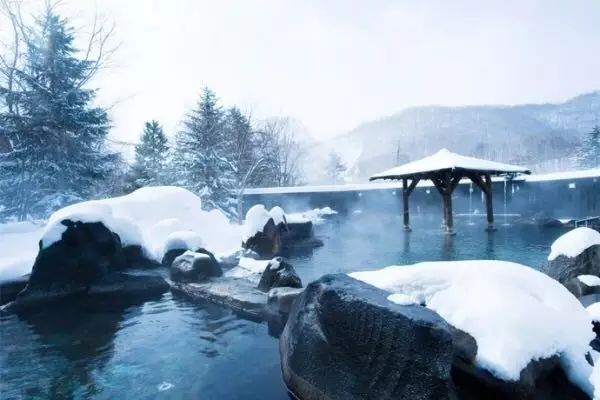 8. Give back this holiday season 
The holiday season is a time to reflect and count our blessings. But it's also a time to reach out and help those in need. Volunteering with various outreach groups is a great way to spend that little extra free time we get during the holiday season.