Top 10 Winter Destinations In China Part I
Winter in China is also a peak season of tourism. Even though some of these destinations are very cold, different travel experiences and sublime attractions that are underestimated. The white snow covered mountains, icy and foggy adventures that are beautiful and amazing!
Now, LOSTNFOUND寻么 will take you to see the top 10 China winter destinations!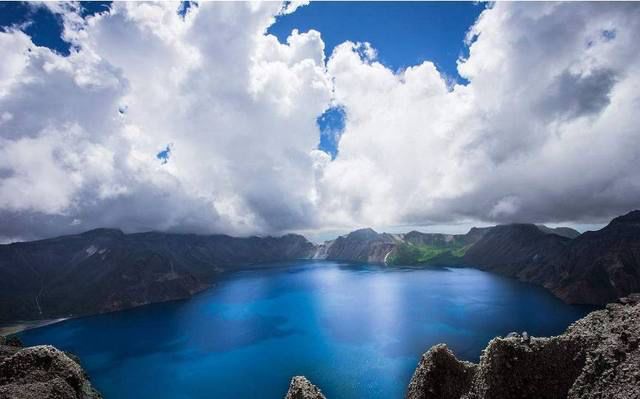 Take the Hot Spring Bath on Changbai Mountain:
Among dozens of hot springs venues in Changbai Mountains, the water temperature and water quality almost remain unchanged throughout the year, mineral content is very high, there is a saying that taking a Hot spring in the snow will relieve all stress for the year.